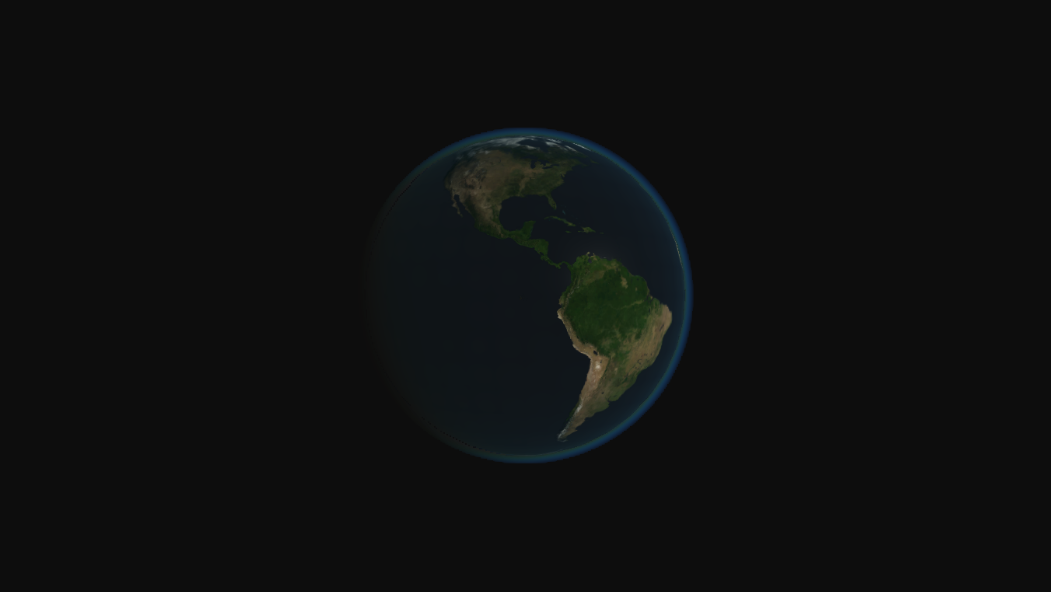 Look At Earth
Discovered this app realized during the Space Apps challenge 2018, allowing people to learn about the correlation between different parameters influencing variations above our dear Earth.

What is the impact of the CO2 emissions increasing?
What is the link between the sun's luminosity (irradiance) and the temperatures?
Question yourself and visualize the beauty of our planet with this app.
Team members:
Decressain Camille
Giard Alexis
Peixoto Quentin
Rochaix Christine
Rousseau Thomas
Ryckaert Patrick
Ryckaert Valentin